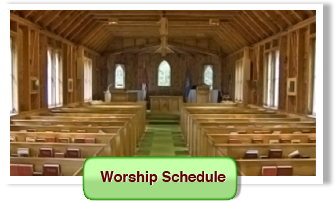 Welcome to our website!
Please explore the links on the left to learn more about our church
Given the current COVID-19 regulations,
we will not likely be holding services during 2021,
due to restrictions on capacity.
However, we will update this message if there
are changes to the provincial regulations
that allow us to gather.
We look forward to being back in 2022.